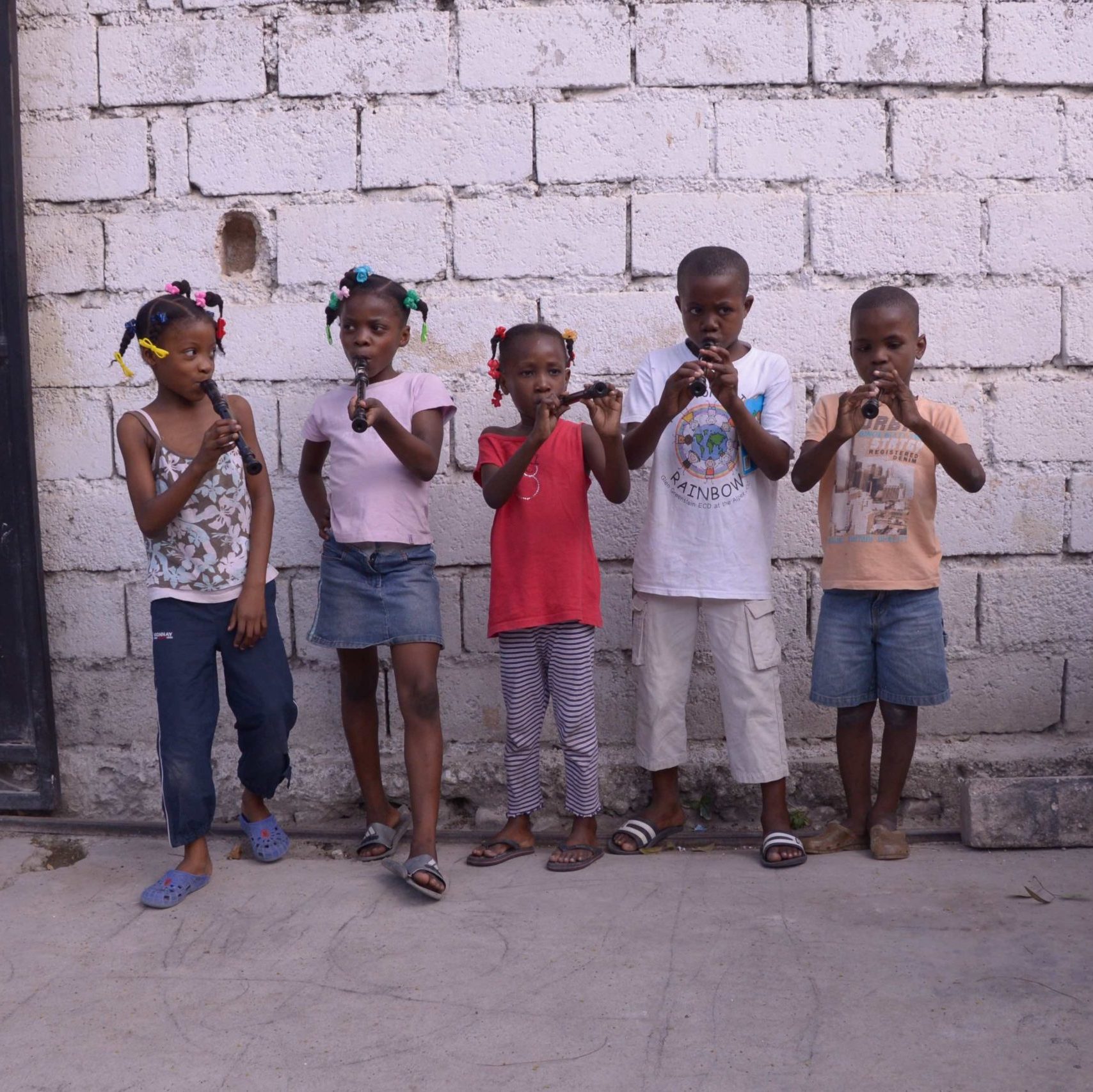 240 Flutes Documentary – TBA
Give Kids Your Instruments is a nonprofit based in New York that secures the resources to augment music and arts education for young people in lower income communities and areas emerging from conflict.
---
Haiti is a place of extremes. I saw some of the worst places imaginable and some of the most beautiful places imaginable. But what I noticed more than anything is the strength of the Haitian people, the pride they have for their country, and the unwavering aspirations of young people.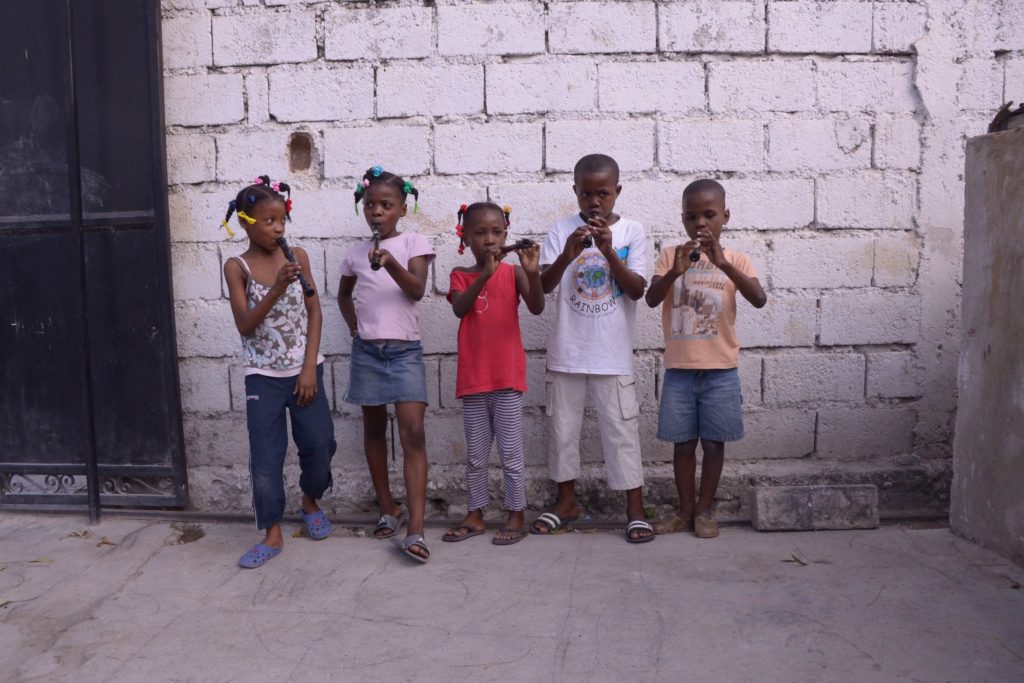 We were able to see the orphanage in Carrefour and meet all the beautiful children who lost their parents in the earthquake of 2010. We gave them flutes and their excitement was priceless. We were able to sit down with the staff of Haiti Scholarship Association and discuss various projects: from the primary schools and music school to the feed-a-kid-a-day program and annual medical check up program that HSA also coordinates. Lastly, we were able to visit Cite Soleil and we successfully brought 240 flutes to all the kids and 20 extra music instruments for the music school itself, including: trumpets, a saxophone, an accordion, some violins, a guitar, and an array of African percussion.
This project may have been about bringing 240 flutes, but the trajectory is to foster sustainable and creative community initiatives.
Visit us at:
www.givekidsyourinstruments.org
240 Flute (trailer) from Tactical Aesthetics on Vimeo.